The moment we have all been waiting for…
Call for entrepreneurs, innovators, and tech influencers!
Join 100 global speakers and 1000+ attendees in Haiti on June 6-7, 2017 for the largest tech event in Caribbean history!
Come be a part of the most disruptive tech event to rival Tech Crunch, SXSW, and CES.
In an effort to accelerate startups from emerging markets, the Global Startup Ecosystem will be hosting major summits in developing countries across the globe.
Haiti will be the first within this 13 year initiative, hosting the largest annual gathering of innovators addressing humanity's grandest challenges with over 100 global speakers.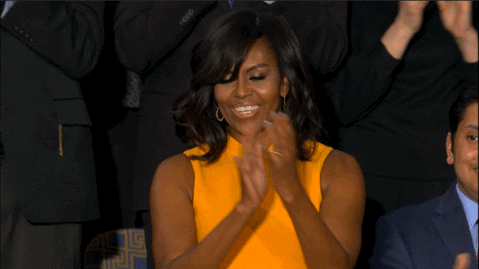 Top 5 Reasons to Attend:
Top Prizes: Startup Founders can pitch for over $50k in prizes at the Startup Showcase. Judges will include Directors from Tech Stars, Draper University, 500 Startups, Richard Branson Center, Angel Hack Accelerator.
Global Publicity: Get featured in global press. Over 40+ media representatives will be in attendance. Media partners include Fast Company, Inc Magazine, Black Enterprise, Ebony Magazine and more.
Amazing Insights:Hear speaker insights from Airbnb, Google Launch Pad, Uber and 40+ companies on the state of global startup ecosystems trends and insights happening in Ai, VR, Block Chain, Space and more.
Party & Networking:Engage with top entrepreneurs, investors and influencers of the world on Haiti's exotic beach resort.
Bragging Rights: Be a part of this historic event and say you were one of the first to join thousands in Haiti for hottest tech event of the year.
Ticket purchases above standard include Hotel Accommodation.
So what are you waiting for?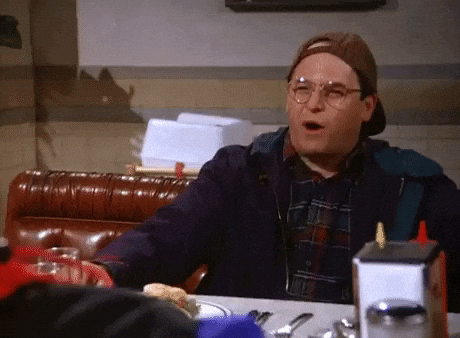 Brought to You By
Global Startup Ecosystem Team
info@globlstartupecosystem.com
Haiti Tech Summit Team